Email: robertstone8@sky.com
Phone: 0131 551 1327 / Mobile: 07768 618 547
Address: 27 Montagu Terrace, Edinburgh, EH3 5QR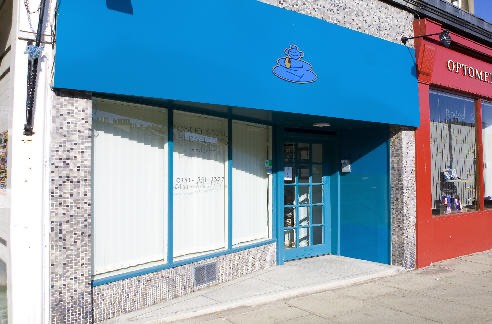 Practice Times are generally Monday to Friday 9am - 7pm, Saturday & Sunday 9am - 4pm; however, please check out the Booking and Availability pages if you are interested in booking an appointment.
Robert Stone Therapeutics has been a leading therapy business in Edinburgh for 21 years.  Providing clients with a range of therapies for relaxation, muscle fatigue and injury; and positive techniques to improve both physical & mental health.  The therapies available include:
·       Therapeutic Massage
·       Warm Bamboo Massage
·       Deep Tissue & Remedial Massage
·       Hot Stone Massage
·       Ayurvedic Massage
·       Traditional Indian Head Massage
·       Hopi Ear Candling
·       Counselling & NLP (Neuro-Linguistic Programming)
A more detailed description of the therapies provided, along with prices, how to book and gifts to purchase are all detailed in this user friendly website.